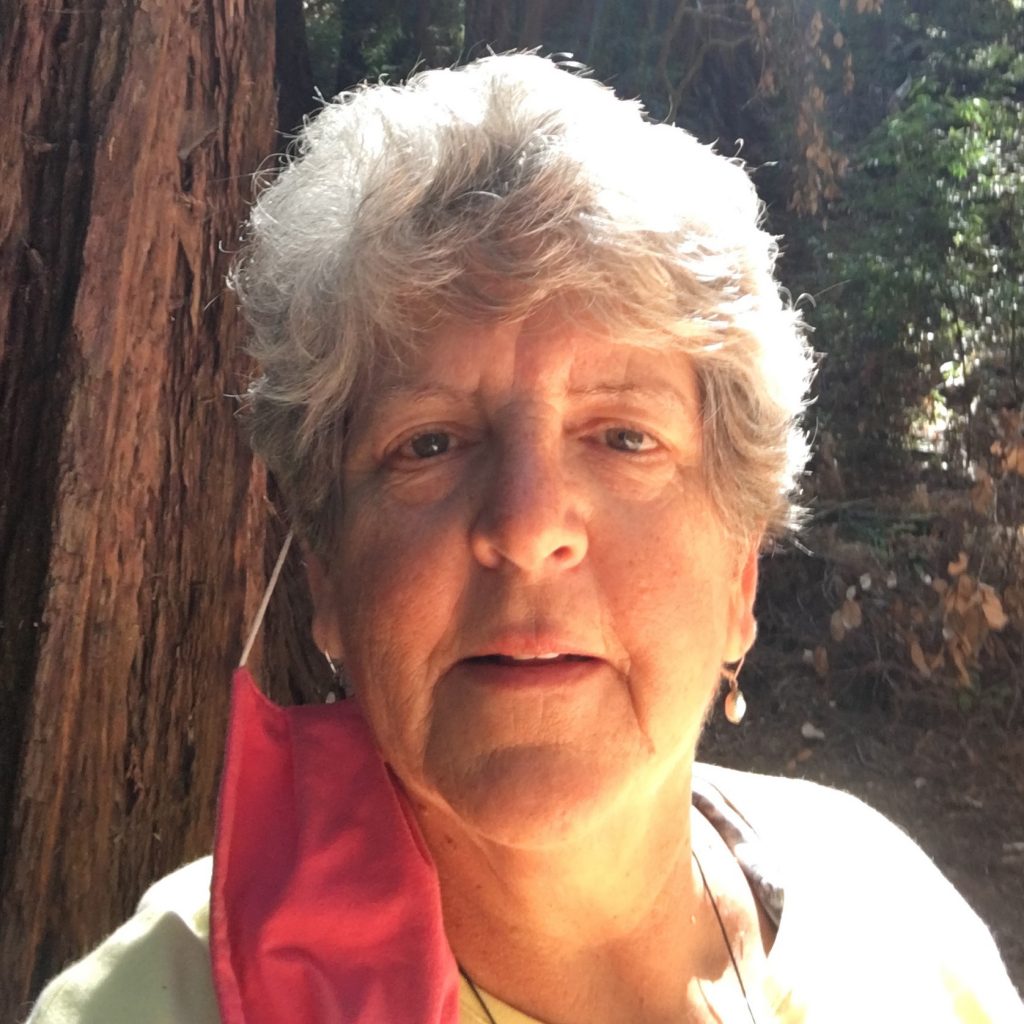 JD, Hastings College of Law
MA, Education, Harvard University
Eileen comes to coaching after careers in non-profit management, employment law, and higher education administration, always favoring work that empowers and emboldens individuals. In addition to serving on CTI's faculty as an examiner and supervisor, Eileen has provided coaching and consulting internationally, including with USAID in Kenya and PEPFAR-funded agencies in Mozambique combating HIV/AIDS. She is the co-designer of—and lead trainer for—a public health leadership institute peer coaching program for emerging public health leaders. Eileen lives in the US in Sonoma, CA with an extended family including her very lovable dog Jasmine.