Co-Active Blog
Are you thinking about becoming a life coach this year? Start your life coach journey by learning these three reasons to pursue a life coaching career.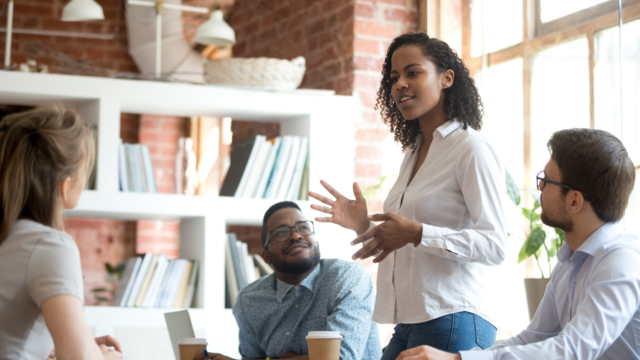 Wondering if you would benefit from working with a business coach? Discover what a business coach is and how they provide more than just business advice.
The Co-Active approach is a relationship-building tool, because good relationships and a strong sense of leadership are necessary for a successful company.