CTI Welcomes Evolution in ICF Accreditation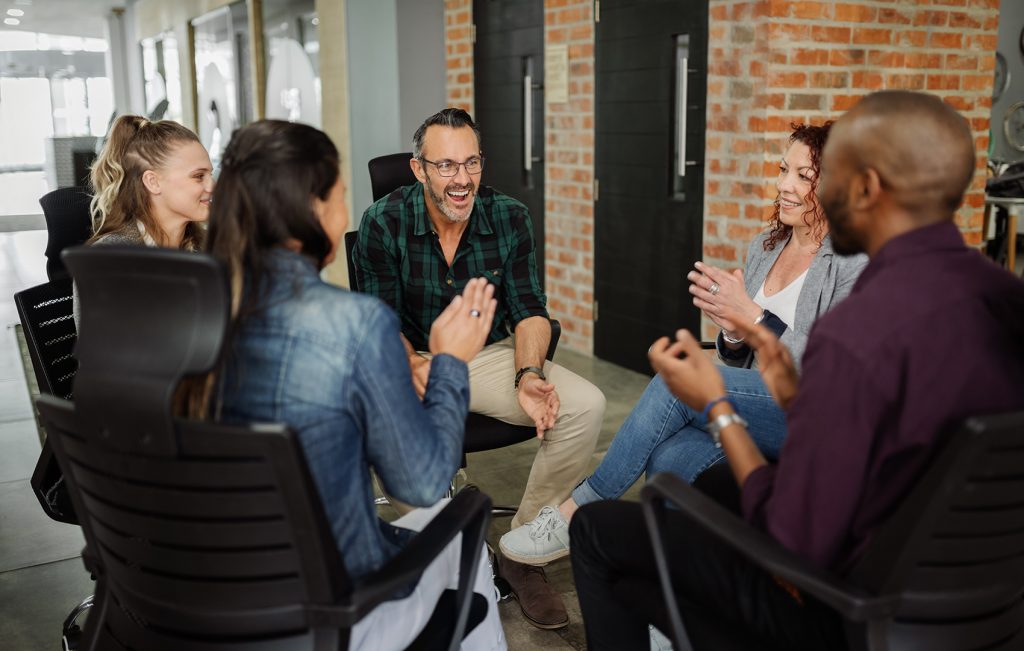 The International Coaching Federation (ICF), the membership organization for trained professional coaches, has assessed, improved, and evolved its global accreditation model, policies, and procedures, in order to provide the highest standards for coach-specific education.
Specifically, under the ICF accreditation changes, the coaching federation is moving from accrediting individual curriculums/programs to accrediting organizations. At CTI, we welcome and support these changes, and we're delighted to renew our accreditation.
What Accreditation Changes Is the ICF Making?
ICF has replaced both ACTP and ACSTH with levels tied to ICF Credentialing pathways:
The Approved Coach Specific Training Hours (ACSTH) will be renamed as "Level 1." Intended for organizations that offer at least 60 contact learning center hours, it's a pathway towards the Associate Certified Coach (ACC) Credential.
The Accredited Coach Training Program (ACTP) will become "Level 2." Intended for organizations that offer at least 60 contact learning center hours, it's a pathway towards a Professional Certified Coach (PCC) Credential.
The ICF will also be adding a "Level 3" tier. Intended for organizations that offer at least 75 contact learning center hours, it's a pathway to the Master Certified Coach (MCC) credential.
This change is intended to remove the jargon and provide a more direct and clearer path to an ICF Credential.
CTI is currently accredited as an ACTP organization and will be renewing its international coaching accreditation as a Level 2 organization.
Why Is ICF Making These Changes?
Changes in the ICF accreditation are meant to strengthen the coaching profession through the use of validated coaching competencies, a common code of ethics, and fair, reliable assessments.
CTI recognizes that a coaching accreditation is essential for the coaching profession — especially at a time when the world needs more coaches. The ICF is widely regarded as the global center and gold standard of excellence, and its coaching certification is one of the key credentials used by the coaching sector.
With the expected increased demand in coaching, the evolution of the ICF accreditation is very much welcomed. These new requirements for international coaching accreditation are also designed to get rid of "become a professional coach overnight" programs and predatory marketing practices that we unfortunately see in the market today.
What Does This Mean for the Coaching Industry and CTI?
Coaching works. And ensuring that a qualified coach is at the helm is key. These IFC accreditation system changes are going to help maintain a high standard for coaching in the industry. Without this change, over time the coaching industry could suffer reputational issues as coaches and coaching in general become less effective, and the industry would lose credibility.
The changes ICF is making in coaching accreditation will not affect CTI students' certifications. We are excited to be part of an ever-evolving, ever-improving future of coaching!