7-Day Coaching Plan To Integrate Into Your Daily Life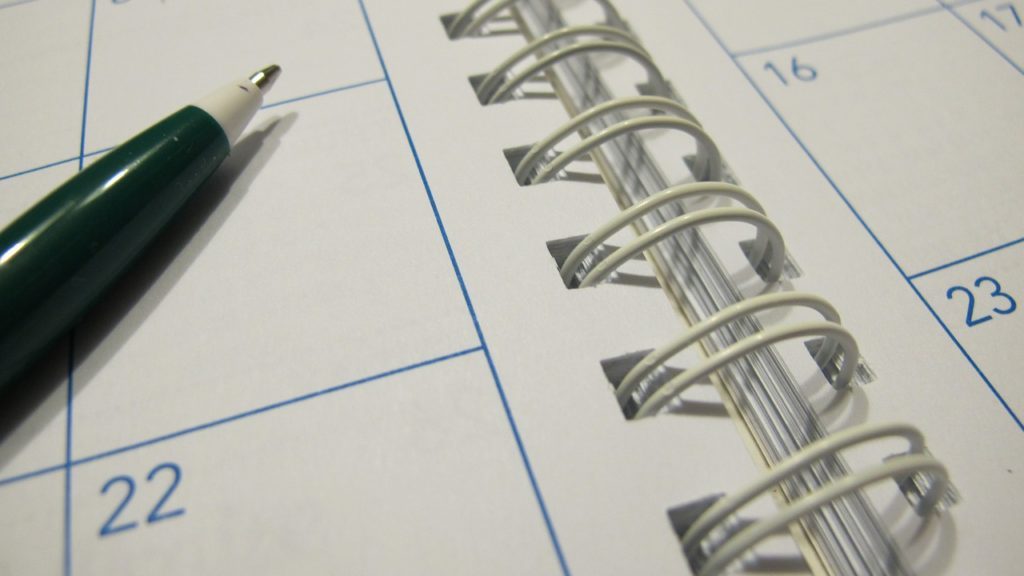 Through each interaction in our day-to-day lives, we have an opportunity to increase the visibility, understanding and impact of coaching in our world. Through those connections we also have an opportunity, as coaches, to sharpen our coaching skills, expand our work, and share the transformative power of Co-Active Coaching in our communities.
Each May, the International Coach Federation promotes International Coaching Week (ICW) as a weeklong celebration of our profession. We love ICW, and appreciate the focus it brings to the power of coaching, but there's no need to limit the power of coaching to just one week, right? Which is why we've created a 7-day plan to integrate coaching into your life each week, all year long.
Monday: Acknowledge Others.

Whether you are sitting around the boardroom table or the breakfast table, take some time today to genuinely acknowledge the contributions, strengths or achievements of your colleagues, friends and family.
Tuesday:

Trust

Intuition.

While you are listening to a colleague, friend, or family member today, don't be afraid to blurt out what you feel is going on beneath the surfaces of their story. So often we ignore our intuition or 'gut feeling' when it can be the catalyst for drawing forth some insight.
Wednesday:

Listen

Deeply.

Today, when you are in a conversation, do your very best to listen at Level 3. Be aware of what it feels like to the other person who is speaking. Try to feel their energy and read their facial expressions and body language. Open up all your senses and be totally receptive to what the other person is communicating.
Thursday: Be Connected.

Today, try to set aside personal opinions, ego, pride, defensiveness, and the need to look good and being right. Make it your intention to connect with and accept the people around you.
Friday: Be

Curious.

Today, try to indulge your curiosity fully. When you ask a question, listen and wait for the answer. Then dig even deeper and see what is revealed. Challenge yourself to be curious about something that you may have not been curious about before.
Saturday:

Be Brave & Fail.

Failures are a part of life. Fearing failure is what leads you to stop trying things. And, every time you fail, you learn from it. Today, make a point to play big and be brave without fear of failure.
Sunday: Design Your

Relationship.

Take the time today to look at some of your relationships and ask yourself and the other person: How do we want to be together in this relationship? It's amazing what can happen when you open up this sort of purposeful dialogue.